Serving Rush City, North Branch, Stanchfield, Harris & Chisago County
RESIDENTIAL & COMMERCIAL RUBBISH HAULING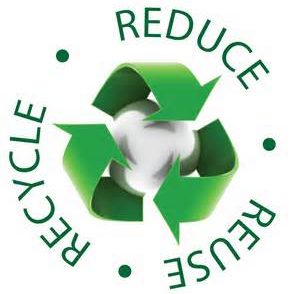 Celebrating 58 Years in Business!
Family owned and operated since 1965
Weekly Residential Rubbish Pick Up
Like you, we value a safe and clean communities where residents don't notice the garbage truck, but instead are impressed by cleaner, organize streets and neighborhoods that they can be proud to call home. That's why Pete's Rubbish Hauling provides residential solid waste services to families and neighborhoods.
Every Other Week Residential Recycling Pick Up
Single stream recycling with Pete's Rubbish Hauling helps the process of converting waste materials into reasonable objects to prevent waste of potentially useful materials, reduce the consumption of fresh raw materials, energy usage and air pollution. No sorting required.
Carts Are Provided
We provide carts for your garbage and recycling needs at no extra cost. We do not charge a delivery or pick up fee. You can change your garbage or recycling carts size out once a year for free.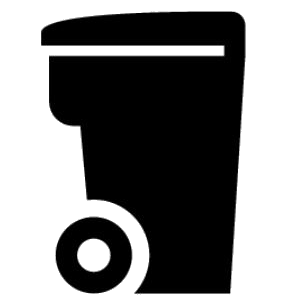 24 Gallon Service
1-2 people (1-2 kitchen sized bags)
33" high x 19" deep x 19" wide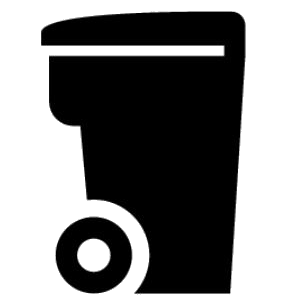 38 Gallon Service
2-3 people (3-4 kitchen sized bags)
36" high x 24" deep x 19" wide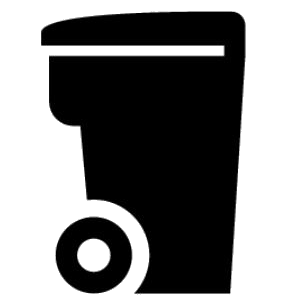 65 Gallon Service
3-4 people (4-5 kitchen sized bags)
41" high x 26" deep x 26" wide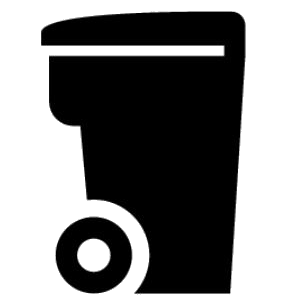 95 Gallon Service
4+ people (5-7 kitchen sized bags)
44" high x 32" deep x 26" wide
We Are 5-Star & A+ Rated!
Highly recommend. Have used them for 26+ years and NEVER a problem. They take everything I leave out - without ever a complaint or upcharge. Great value!
Michael S. St Paul, MN
Highly recommend and I am impressed with Pete's Rubbish Hauling. Love that they are a family business. They have great customer care and when they say they are going to do something, they do it and follow through. Because of a sale of business, I ended up with a large more corporate rubbish hauler - found their customer service to be terrible. What a difference to work with Pete. Those interested in community and good neighbors will love Pete's.
Nancy N. St Paul, MN
Family business and the best price in town. It doesn't happen very often that you have a fun conversation with the person you're talking to when you call to set up trash pick-up service. They've been great about hauling away a few large items without extra costs too. Their work may be garbage but their service is far from trash!
Timothy D. St Paul, MN